Accelerate your capacity to do something bigger
It's time to turn challenges into possibilities. Our IT business solutions approach critical issues with innovation and strategy, uplifting your performance & opportunities.
You're in The Pursuit of Digital Transformation
We have the capacity to get you there

Application Development
& Modernization
Your application projects should always heighten your performance and provide end users with a seamless experience. See how Capstone's formula provides genuine results
Containerization & Kubernetes Solutions
We help you achieve ultimate speed, flexibility, and security in your application delivery pipeline with partner-enabled containerization solutions.
Cloud Computing Solutions
We work alongside you to implement and migrate an optimal cloud environment for your business, enabling greater efficiencies, cost-savings, and reliability.

DevOps Solution
Ultimately, we understand the competitive pressures to successfully innovate at a more rapid pace. We plan and implement CI/CD processes to take your business to the next level.
Curious about what the latest technologies, techniques, and modernization strategies look like in practice but, don't want to be your own guinea pig? We have a solution.
With Capstone Labs, our Solutions Architects trailblaze exciting new projects that demonstrate the real-world ROI of innovation, allowing you to see the value in action before you make your investment.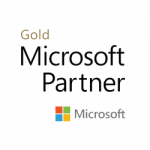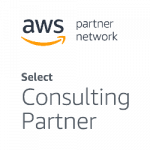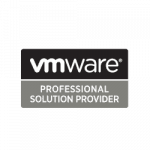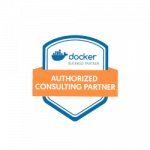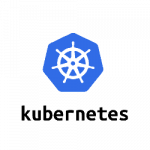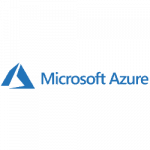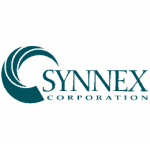 Welcome to the Capstone IT family
Our technical talent is highly skilled and thoroughly vetted – but they're also real people, whose lives and careers we're committed to supporting. And like us, they believe in the power of technology to transform your business.

Ready for Better IT Business Solutions and Staffing Partnerships?
We want to serve with you. Let's chat.